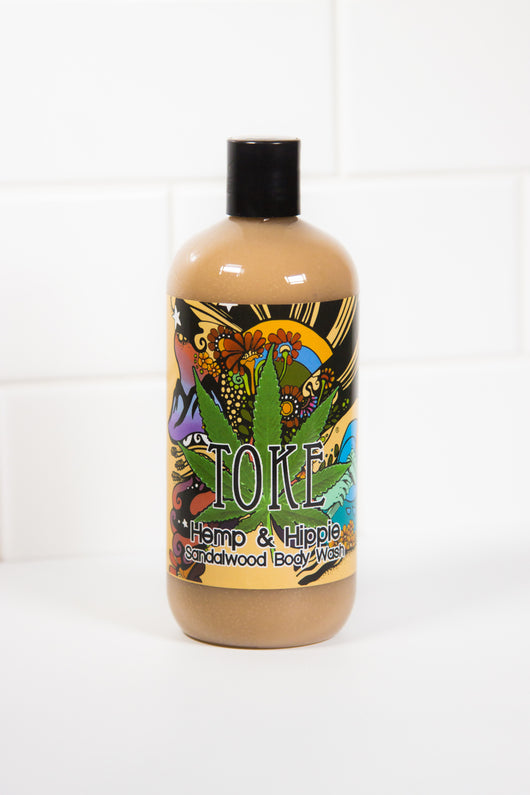 Toke Body Wash 16oz by Rad Soap Co.
Regular price $24.99 Sale
A NEW Rad exclusive moisturizing body wash blended with the scent of Rad's best selling Toke line (Sandalwood Vanilla).
This RAD Body Wash is scented with Sandalwood Vanilla and is created using Rad proprietary process and crafted with the finest all-natural ingredients for a moisturizing, nourishing and smooth-lathering unique body wash for gently cleansing the skin.