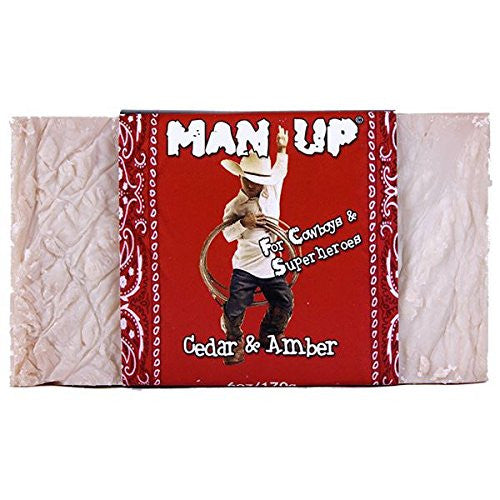 Man Up Natural Body Bar 6oz by Rad Soap Co.
Regular price $11.99 Sale
Man Up for Cowboys and Superheroes. A Rad favorite body bar infused with the woodsy and spicy aromas of Cedar and Amber. This Rad body bar is created using Rad proprietary process and crafted with the finest all-natural ingredients for a moisturizing and smooth-lathering bar of soap for gently cleansing the skin.