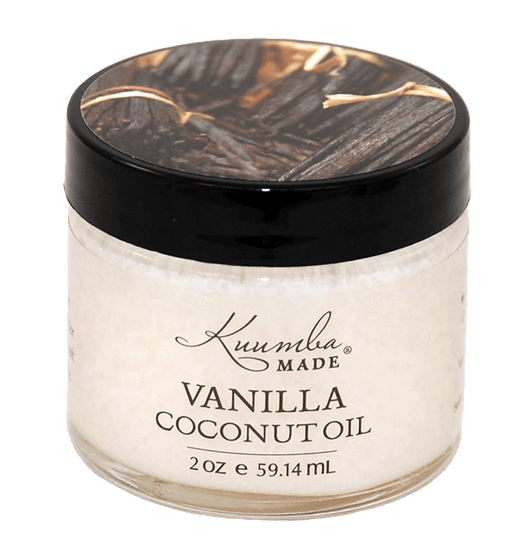 Kuumba Made Vanilla Coconut Oil 4 oz.
Regular price $22.99 Sale
Vanilla draws you in and helps you feel warm and comfortable. A relaxing, delicious scent and known aphrodisiac. Pure organic skin food, rich in antioxidants. Gives skin a youthful, vibrant glow. Use daily to moisturize and revitalize. It can also be used as a nourishing treatment for lustrous, shining hair. Exotic bath oil leave you silky soft and kissable. Delightful massage oil.